Hidden Boss Group

The award-winning game developer and information technology service provider was established in 2013.
Hidden Boss is a Cyberport company focusing on Mobile App / Game Development, GameFi, Blockchain and EdTech.
We are committed to providing the best quality solutions to our clients – and this is achieved through our various subsidiaries & special business units, Fraxinus Technology Company Limited, Star Splash Game Studio SDN. BHD., and EdTech Interactive Company Limited.
GameFi & Metaverse

Thanks to the rise of cryptocurrencies and non-fungible tokens (NFT), we are now able to build games on the blockchain with monetization elements, and GameFi would be the first step into the Metaverse.
No matter if it's a traditional mobile game or GameFi, our team would be able to gamify your idea and make it a real fun application!

Wish to build your own Game / GameFi? Don't worry, we've got you covered!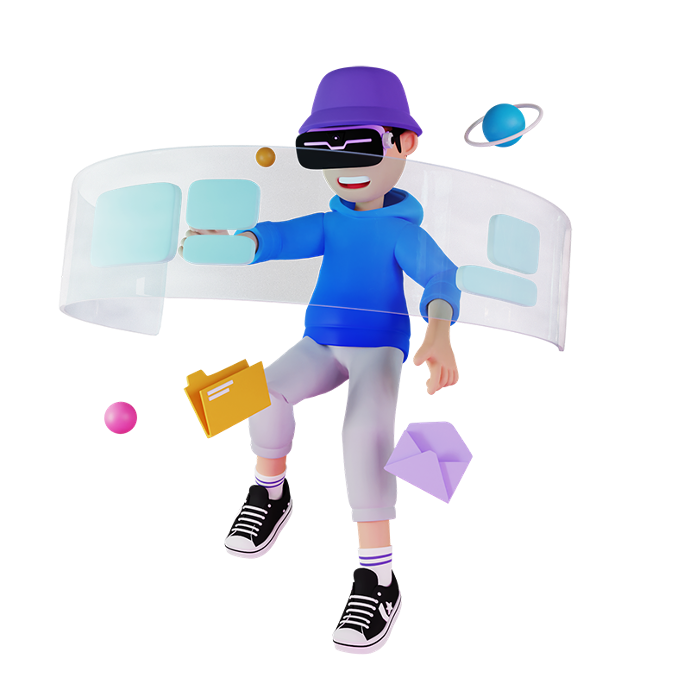 Education Technology
Technology is an essential tool for teachers and parents in 21th century education, and we provide development services to education institutions.
Our products / services in the education sector include School Asset Tracking System, eBook / eTextbook Creation, Gamified Exercises and AR Learning Cards.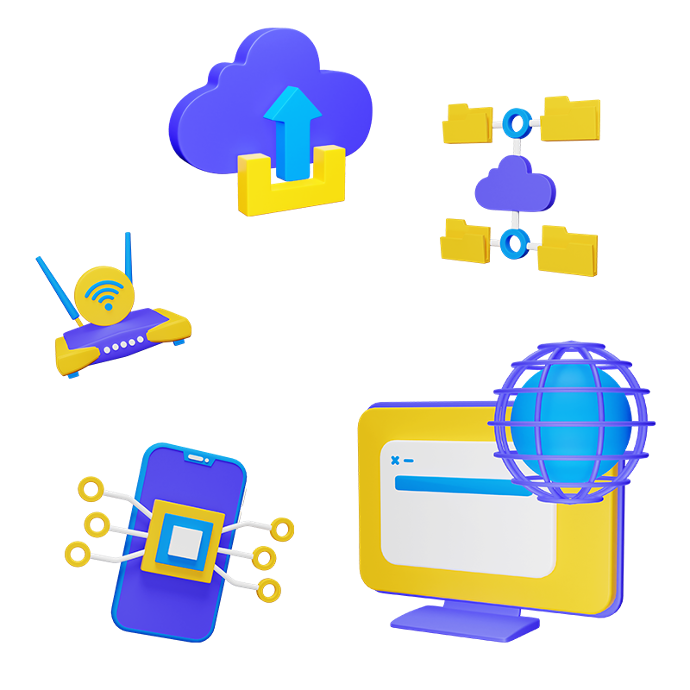 IT Support Service

As an entrepreneur, we all wish to focus on our core business, however, information technology is now an essential knowledge in any business, but not every entrepreneur is an IT geek nor wishes to employ one.
Hidden Boss provides IT support services such as email setup, hardware purchase, software installation & upgrades, phone & remote support, server setup, social media management, website development, prototyping, etc...
Our Achievement
A highly experienced and reputable service provider will make your business easier.
More Details >
We Contribute
We are an active player in the industry and willing to share our insights as well as providing experience sharing to the new generation.
More Details >
The Bosses
Subsidiaries & Special Business Units

Fraxinus Technology
Fraxinus is a business unit that provides customized FinTech solutions, including RegTech, blockchain and GameFi creations.

EdTech Interactive
EdTech Interactive is a specialized business unit dedicated to providing solutions for schools and learning centres. We use gamification and AR technologies to make learning fun, engaging and interesting for students.
We provide administrative technology to education institutions as well. Our SAT system helps track school assets and saves time by eliminating the need to count inventory and manage compliance.
Star Splash
Star Splash is a development team on mobile games and GameFi. Let us know your idea and we have got you covered on tech and game art. Apart from game development, we are also working on IT recruitment to support Hong Kong companies in improving their technical capacity.